Yesterday, our customer pilipine received our samples, including freeze-dried strawberries, freeze-dried blueberries and freeze-dried kiwi fruit. These are our main products, we have the most competitive prices and the best quality and customer service to win the trust of our clients.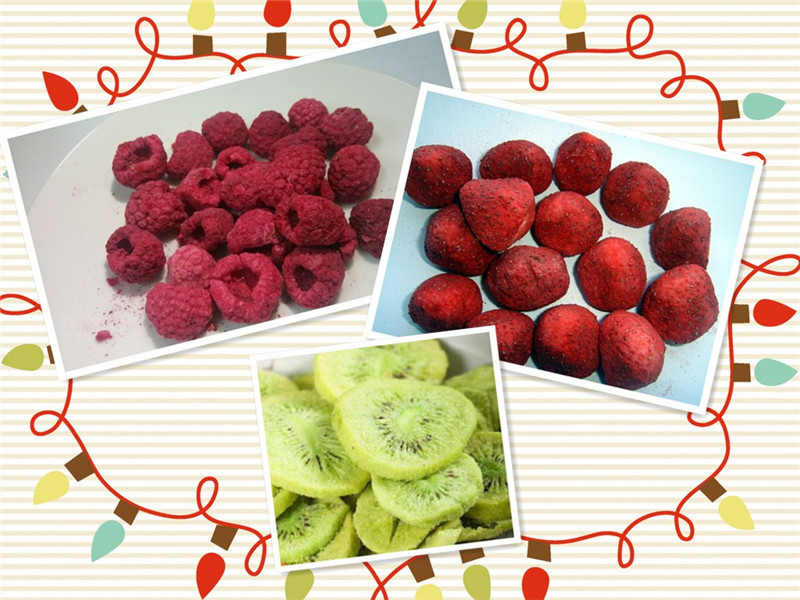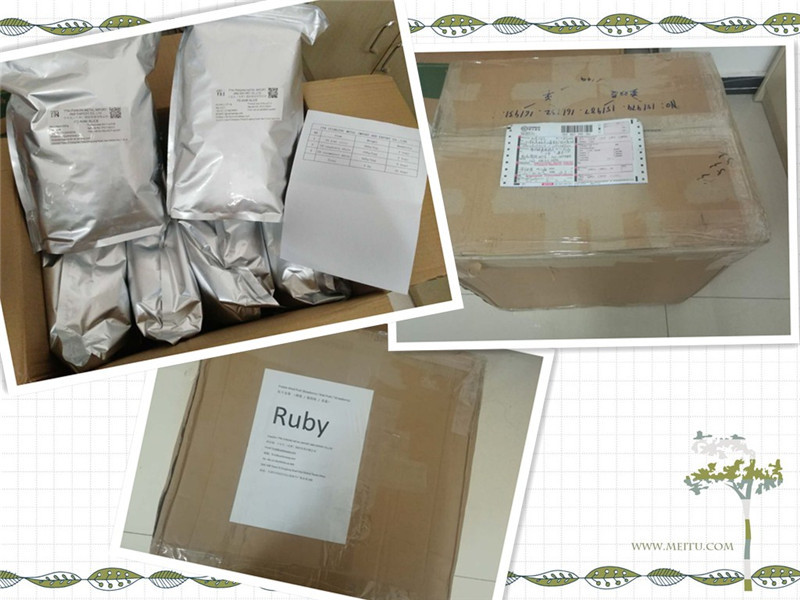 Our freeze-dried fruits are widely used in snacks, chocolate, ice cream, cakes, cereals and so on. Now, our customers give us a surprise - freeze-dried fruit soaked vodka for drink, how do you think about that? It should be very nice.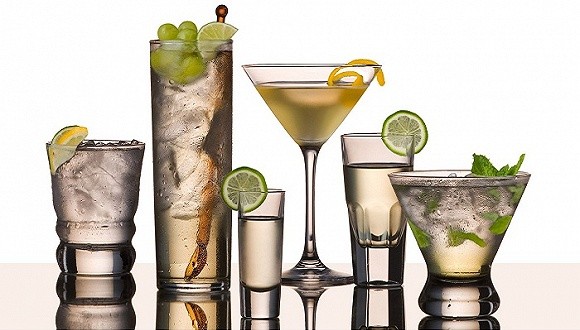 We have to say, life is always full of creativity.
We hope to have more exchanges and cooperations with our business partners!