Another batch of samples will be delivered to customer from Thailand, including freeze dried apple slice, freeze dried strawberry slice and vacuum fried mushroom strips and vacuum fried sweet potato slice.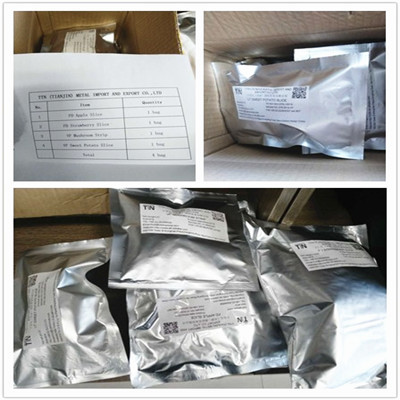 As we know, Thailand is a country which produced tropical fruits a lot. However, China is also a vegetable and fruit garden, so materials here are quite rich, especially for berries and vegs, and we make good use of it to produce our own brand products which have been popular around the world.
We know this is the trail order, and we would like to arrange it in perfect in order to make sure the quality can be satisfied by customer.
We are a cooperative team, and we employ excellent experts and technicians from all over the world , what is more, we introduced advanced technology to our factory, so surely assured our quality.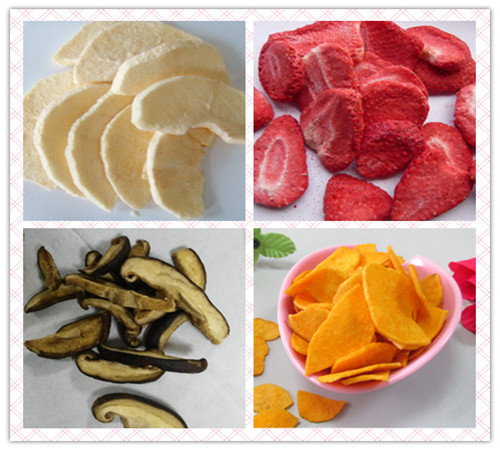 We attached photos of our these samples, if some customer want to purchase, welcome to contact us.