Advantage of FD fruit
1. Made from IQF fruit, without any additives, 100% natural and safe
2. Low calorie, no sugar, no fat, taste crispy, instead of other fat snacks, bring you health and help to control you1. Made from IQF fruit, without any additives, 100% natural and safer weight.
3. Usage range is wide, can help you get more clients and market.
4. Keeps original color and flavor, nutrition,taste crispy, make your product more beautiful and add rich feelings.
5. Shelf life long to 18 month, help you save money.
6. Moisture less then 5%, very light, less weight can make your packages very full.
Health benefits of kiwi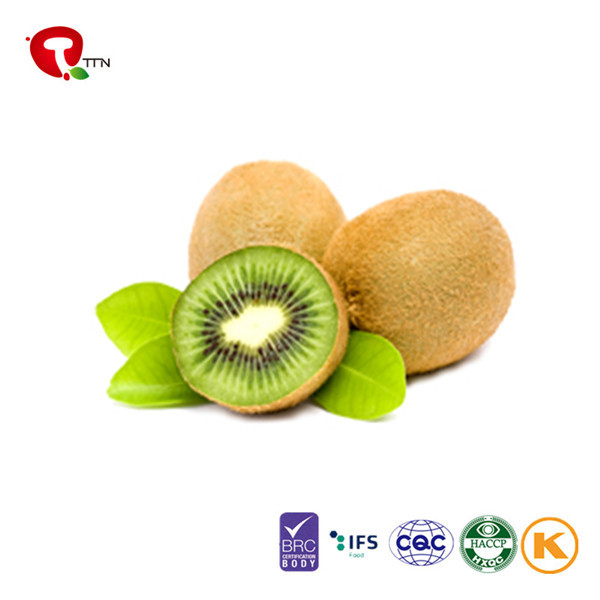 1.  According to the nutritional break-up of kiwi fruit, per 100 grams contain 154 percentage of Vitamin C, which is almost twice that of lemons and oranges.

2.  It is a good source of Vitamin B6, also known as folate, which is said to be beneficial for pregnant women because it helps in the development of the foetus, making it healthy.

3. Kiwi fruit is loaded with vitamins and minerals such as Vitamins A, B6, B12, E, and potassium, calcium, iron and magnesium.

4. Kiwi is alkaline in nature, which means it helps in countering the effects of acidic foods that we quite often consume.

5. Good Source of Dietary Fiber

6. It is said that having two kiwi fruits one hour before bedtime can help immensely in inducing sleep.